Maintaining your property not only includes mowing the lawn but includes soil testing, fertilizing the turf, trees and shrubs, as well as mulching and pine needling the landscaped areas and correctly pruning shrubs to enhance blooming and keeping the plants looking natural.
FANTASTIC WAY TO MAINTAIN YOUR LANDSCAPE
Our landscape management division has many years of experience in all phases of landscaping to include mowing, fertilizing, mulching, pruning and leaf removal. We offer these services in a 12 month service agreement with 12 equal payments. Let us come by for a site inventory & analysis of your property and write your landscape management plan & proposal.
PRUNING PLANTS THE NATRUAL WAY
We strongly believe that hand pruning is the best way to maintain your shrubs. Too many landscapers are using shears to make all plants look the same. This is not healthy for the shrubs and prevents sunlight and air from penetrating within the plant. Let our horticulturists prune your shrubs the proper way.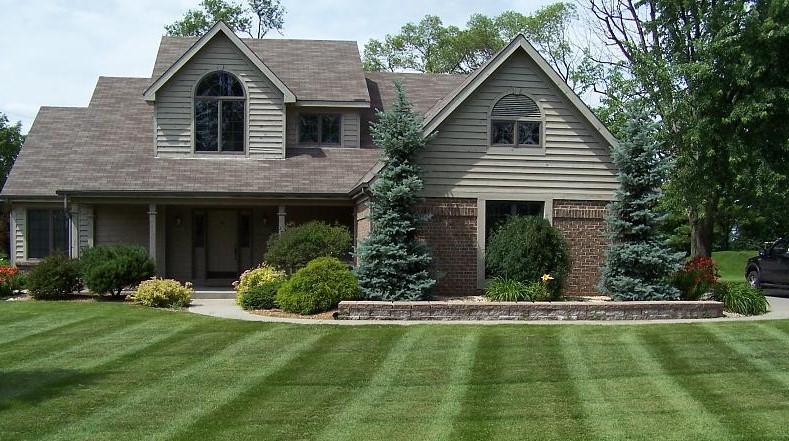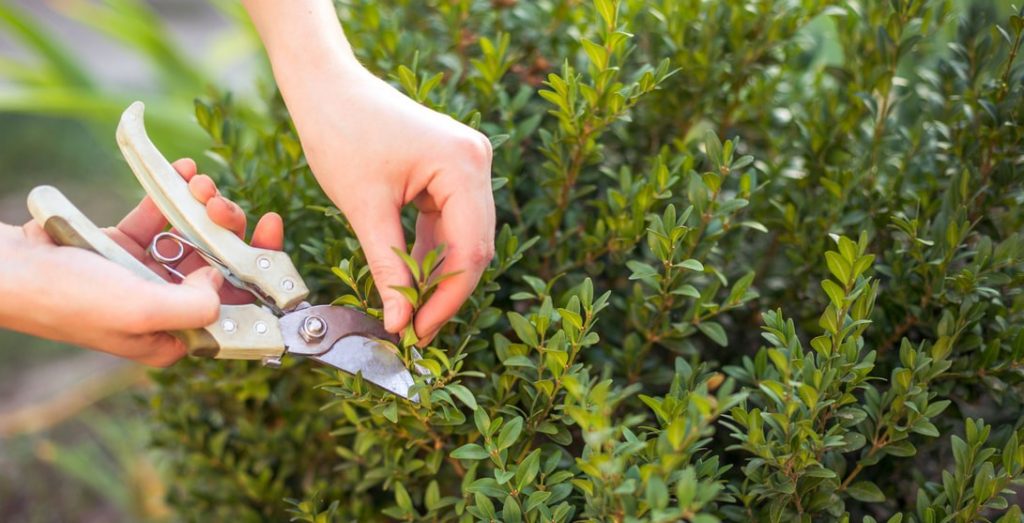 Key

Benefits

When you elect to maintain your landscape and investment with Elite Landscape Contractors, Inc. you are having the work performed by NC Licensed Landscape Contractors and Certified Plant Professionals. We take your property seriously when it comes to landscape management.

 You will have a landscape management plan completed.
  Your services can be spread over 12 equal payments.
 You will receive soil test reports for your landscape.
  You will have access to a customer portal with LMN software.
  Our employees wear uniforms with clean equipment & trucks.